Our Facilities
Calvary Tabernacle includes three facilities; the main worship center which includes a banquet hall on the third floor, the youth center and the children's center. Please complete the form below to request usage of our facilities.
The main worship center is located at 78 North Franklin Street and can accommodate over 700 people. There is also a banquet hall on the third floor. Our dedicated and experienced events management staff will attend to every detail and assure a memory that you will always cherish. Experienced event planners will orchestrate every detail to meet your highest expectations. They are ready to help with all your wedding reception or banquet plans.
Calvary Tabernacle Worship Center and Banquet Hall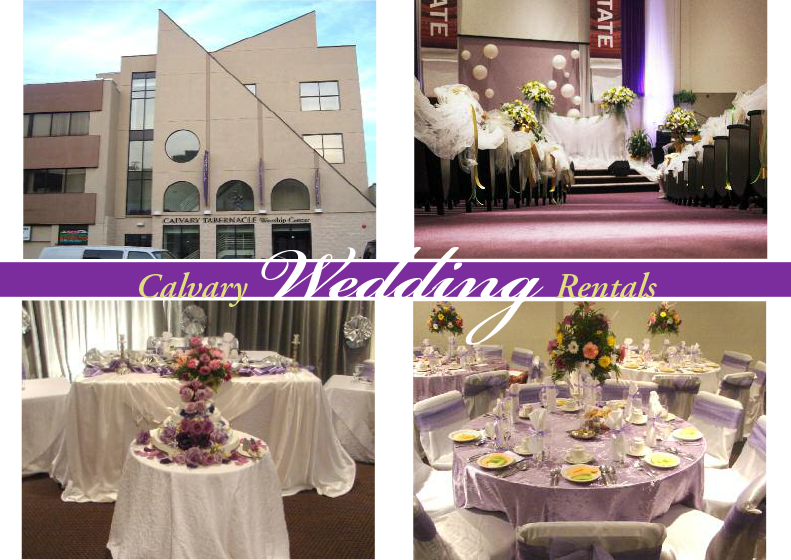 Welcome to Calvary's Banquet Hall…Where we aim for elegance, beauty and a high standard of service. Our banquet halls offer many amenities that will make your special occasion truly enjoyable and memorable.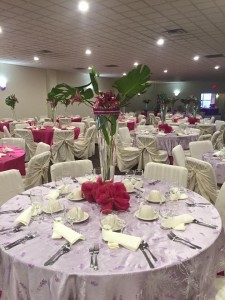 Our banquet facilities are detailed with fine dining and classic details … A style reminiscent of elegant craftsmanship. Beautiful decor adds to its overall appeal.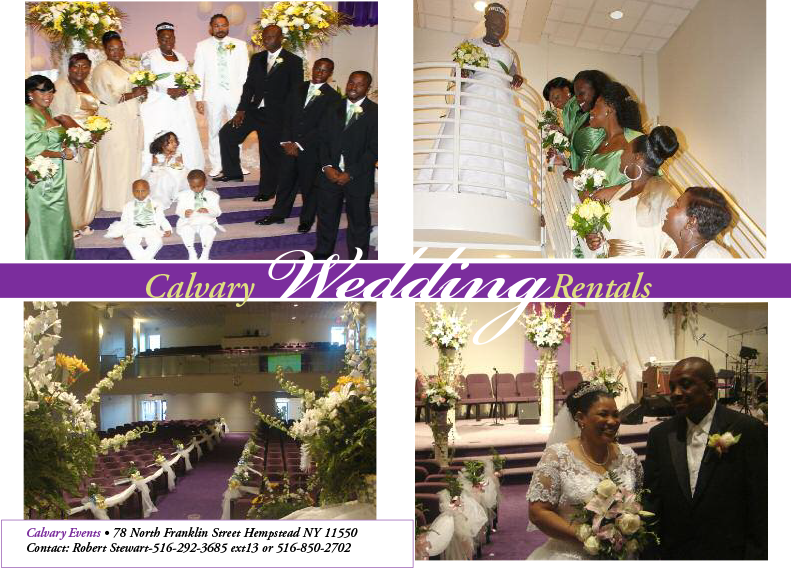 Calvary cafe
As the popularity of the Internet continues to grow at an exponential rate, easy and affordable access is quickly becoming a necessity of life. Calvary Cafe provides our community with the ability to access the Internet, enjoy a cup of coffee, and share Internet experiences in a comfortable environment. People of all ages and backgrounds will come to enjoy the unique, upscale, educational, and innovative environment that Calvary Cafe provides.
Calvary Kids Church
Visit the Calvary Children center here
Exodus Youth Center
Visit the Exodus youth center's page here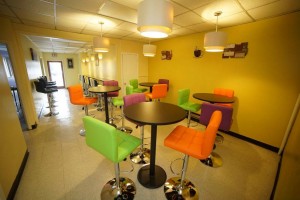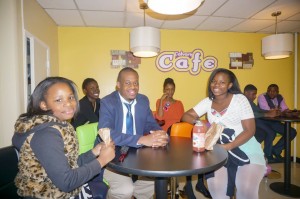 Please complete this form to request rental of a facility.